Weekly Card Shows Vlogs, Learn How to Spot Fakes, and Analyze the Card Market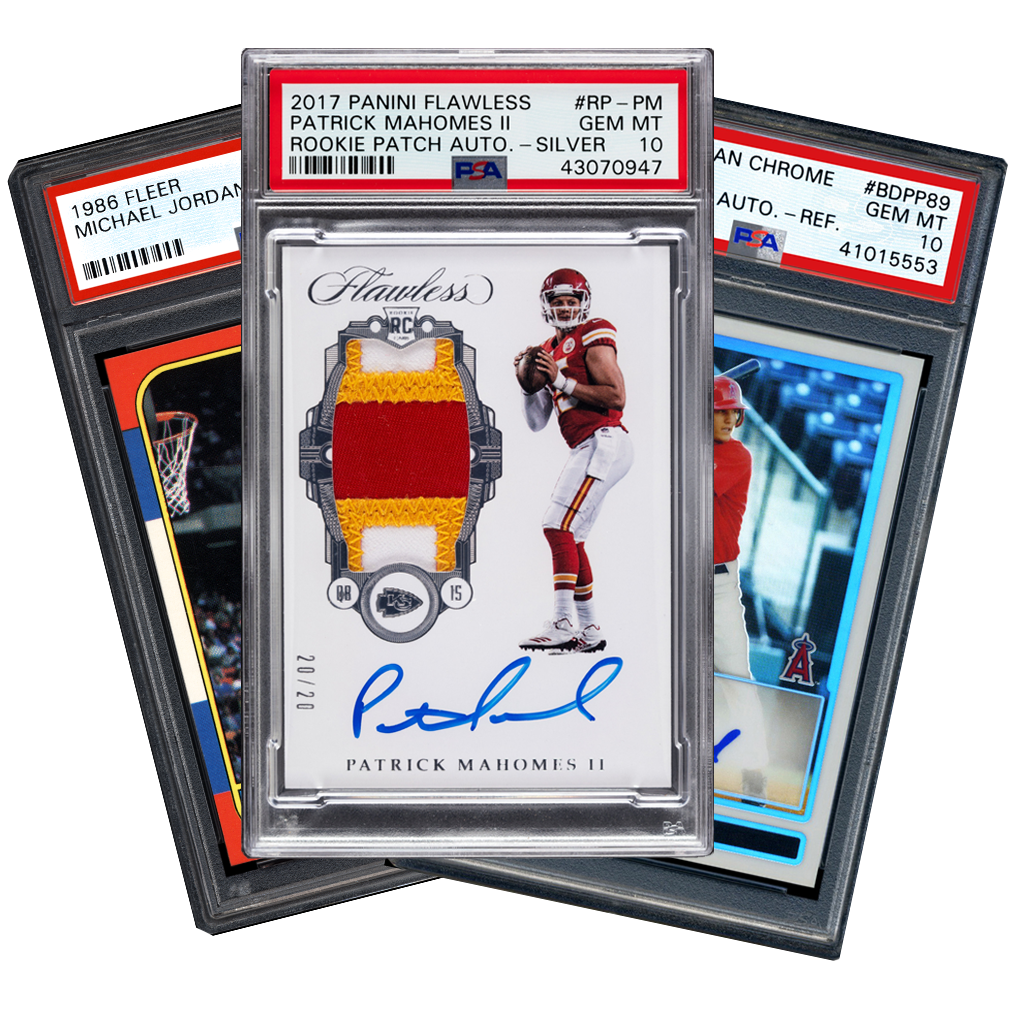 Subscribe to Breakout Sports on YouTube for weekly content. Content ranges from collecting guides to card show videos to box breaks of the hottest products. There are videos for every collector out there.
Soccer
Premier League & La Liga
Looking to get your guide Sportscard Conventions?​
Find out where, when and which conventions are worth your time and money.
What People Are Saying
Maecenas ullam, Mollis suscipit sem adipisicing eros dictums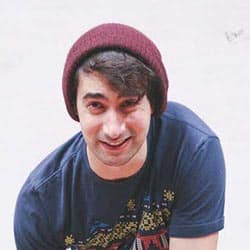 "Arcu iste nihil dolorum, cupidatat asperiores quisque magnis laborum arftge ad voluptate,Fusce habitant aspernatur excepteur ut esse hello pellentesque auctortor, etiam tempus voluptatibus."
"Quaerat mus ut? Magni suscipit eaque impedit nemo? Ullamcorper autemris quaerat habita , facere dignissim irure netus, dolores!"
Impedit sollicitudin praesent cum eligendi justo aperiam eget tellus mconsectetuer, porro nostrud ad taciti nesciunt omnis cubili
Join the Discord Community
Connect with others collectors, investors, and dealers across the globe. Get access to exclusive giveaways, investment picks, and much more

Weekly YouTube Videos
Check out the weekly videos on the channel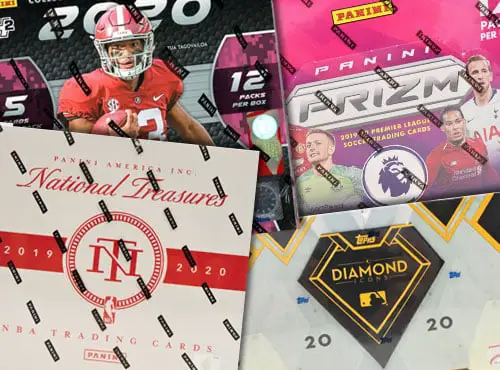 Weekly Investments
See what Cards are going up, and whether you should buy, sell, or hold!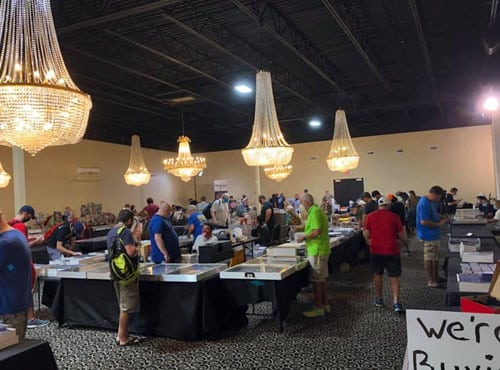 Card Shows
Follow Ryan as he vlogs through a card show. See what he buys, sells, and trades
Spotting Fakes
Learn how to spot fakes of the most popular cards in the hobby