1965 Philadelphia Football is much similar to 1964 with solid players, but collectability tends to stick to 'football guys'. There are six Hall of Fame rookies, but none appear at quarterback or running back. Only two won Super Bowls as a player, although two also won Super Bowls as assistant coaches. While far from a rookie, or even early career, Jim Brown is among the most valuable. Bart Starr and Johnny Unitas also hold their own near the top of the price range for the set.
Most Valuable 1965 Philadelphia Football Cards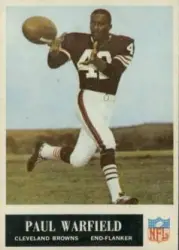 Warfield is one of the most under-appreciated Hall of Famers out there. Smooth route running with enough speed to take any pass to the end zone, Warfield helped the Browns and Dolphins win championships. Eight times Warfield was named to the Pro Bowl, and had a skill set that translates to any era of football.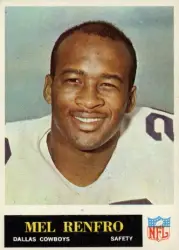 Renfro is partially responsible for the NFL Draft having a clock on every pick. The Cowboys sent a doctor to check on his progress from a wrist injury, and upon word that it was progressing well, was selected in the second round. Played occasional running back, and was a top tier kick returner other than his normal secondary duties. 10-time Pro Bowl selection, Renfro won two championships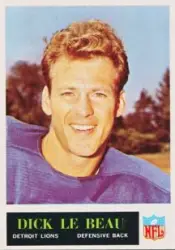 Many feel Dick Lebeau got in for his unique combination of player talent, as a three-time Pro Bowler, and coaching talent. Won two Super Bowl titles as a defensive coordinator, and regularly turned mid-round picks into Pro Bowl caliber players.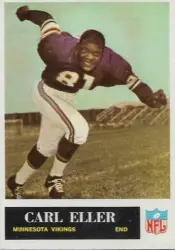 Eller was a seven-time All-Pro and along with Alan Page and Jim Marshall formed one of the best defensive lines of all time. Unique combination of run stopping ability and pass rush was a key member of four Vikings Super Bowl teams.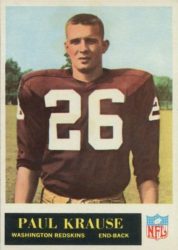 Krause is the NFL's all-time interceptions leader with 81. Teams were experimenting more with the passing game, leading to sloppy play, and thus turnovers, but Krause was the Ed Reed of the 1960's and 1970's. Seven times Krause was named All-Pro.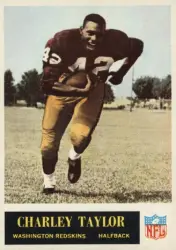 Taylor was an eight-time Pro Bowl selection at receiver and running back showing his versatility. Despite being on some good Washington teams, only won Super Bowls as a coach, also for Washington. Retired as the league's all-time leader in receptions.
Even among the more expensive cards in the set, you typically need a near mint graded copy to eclipse $100. Not exactly a shining endorsement, but the higher graded copies are hard to find. There are edge issues with all the Philadelphia sets, and top loaders weren't a thing yet, so corners are often not crisp. If you can find a graded copy 7.5-9 range at a fair price of one of the Hall of Fame rookies, or top tier veteran cards, they're a solid buy. 1966 Philadelphia tends to take the cake, but manufacturers today would be very happy with six Hall of Famers showing up as rookies in a set.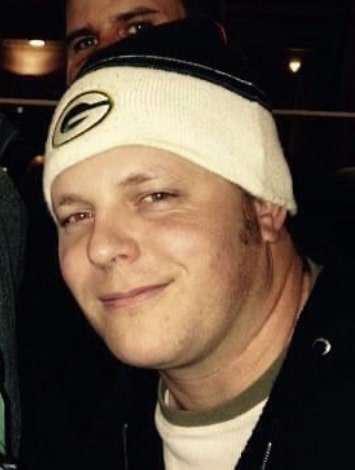 Paul. Card collector since 1993. Serious collector since 2014. PC Pro Football Hall of Famers regardless of team. Go Packers, Seminoles, New Jersey Devils, Milwaukee Bucks, and whoever I have money on in auto-racing. Would rather be found forging my own path than following the beaten one.